Our video interview service
Update, speed up and improve your interview and selection process
We cannot wait to show you how this new and innovative process can help you. Have a look at the video below from our fitness business and if you need anything at all just message or call me and ill answer any questions you have.
Thanks everyone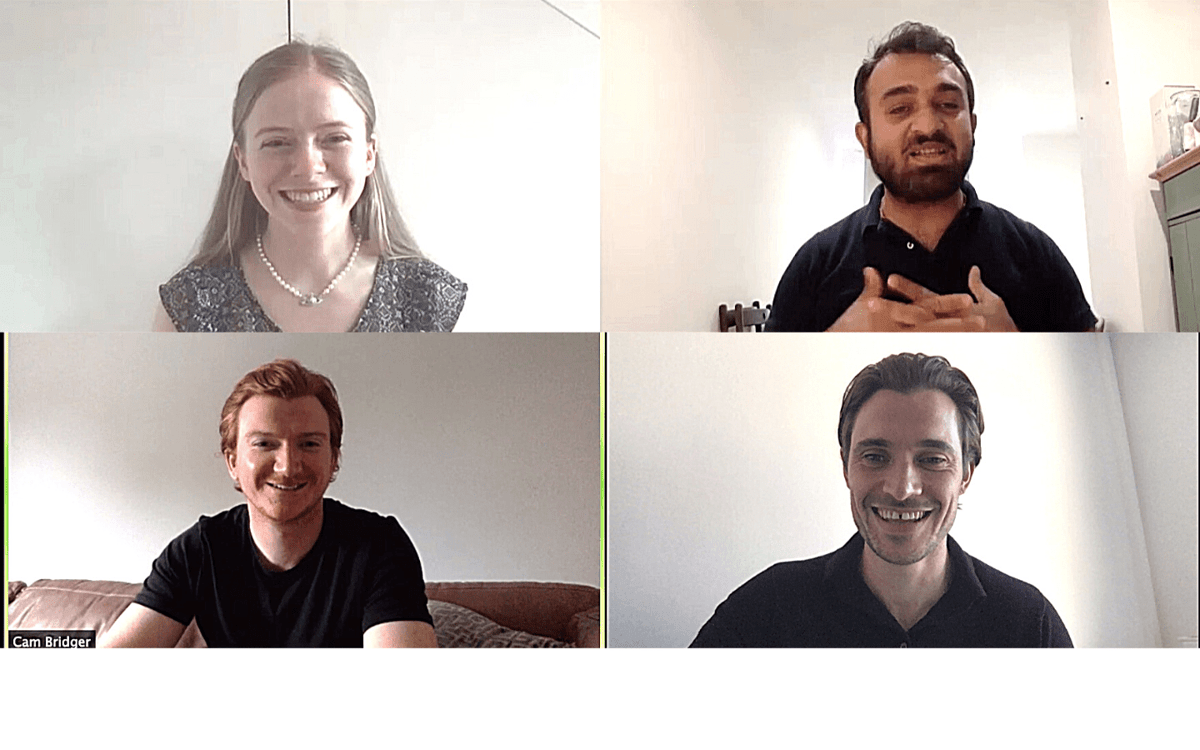 Time to revolutionise...
As we continue to look forward and try to obsessively improve our service and offering to both our clients and candidates, we now offer a fantastic video interview service to our exclusive clients.
This process has been LOVED by both clients and candidates so far, saving them time and energy, whilst improving their selection.
For Clients
This process will speed up your recruitment process and can effectively eliminate the 1st stage face to face interview. We will work with you to develop the 5 questions that will best serve you that we can ask candidates. We then ask the candidates, recording the interview and sending to you along with their profile and CV. You then select who you want to see for 2nd stage interview.
In today's world, this reduces the need to travel extensively and take up 4-5 hours in the recruitment process. Faster, more efficient recruitment. Use Love Care Recruitment to make it better.
For Candidates
This is amazing for you too. You will know quicker your chances and suitability for a role rather than taking 3-5 hours to prep, travel and interview for a role.
Get a great opportunity to showcase yourself instantly.
What will the process be?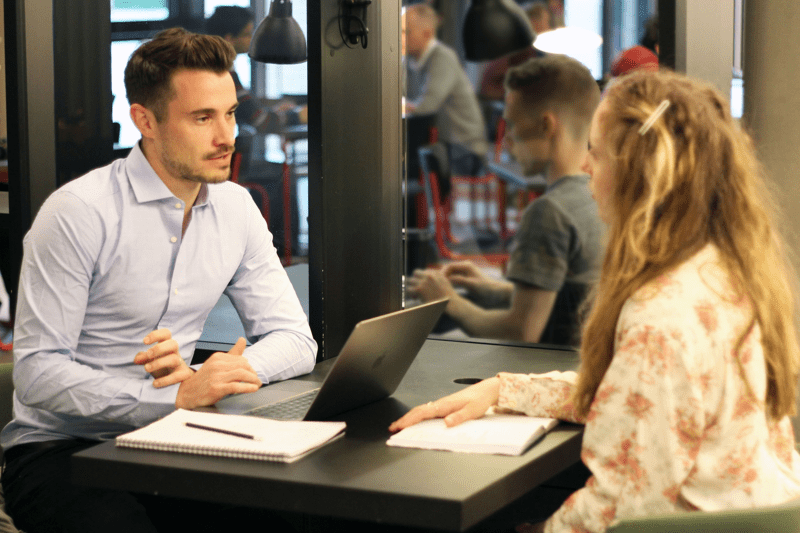 Step 1
Discuss the vacancy with us and together we will make sure the process is set up to succeed with us working as your exclusive recruitment partner.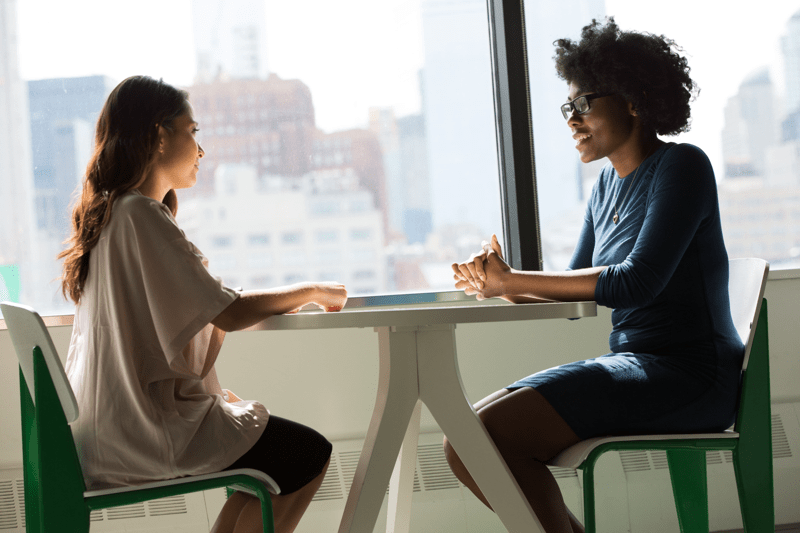 Step 2
We work with you to decide the questions you would like asked for the 1st stage recorded video interview based on your needs and our experience.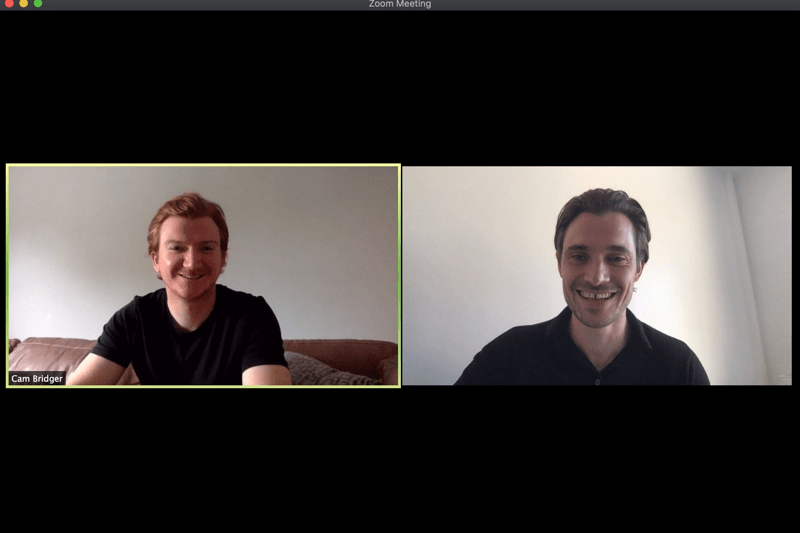 Step 3
We conduct 3-5 video interviews of no more than 10 mins for you to watch at your convenience.
We will send these to you along with their profile and CV.
This is time efficient and effective.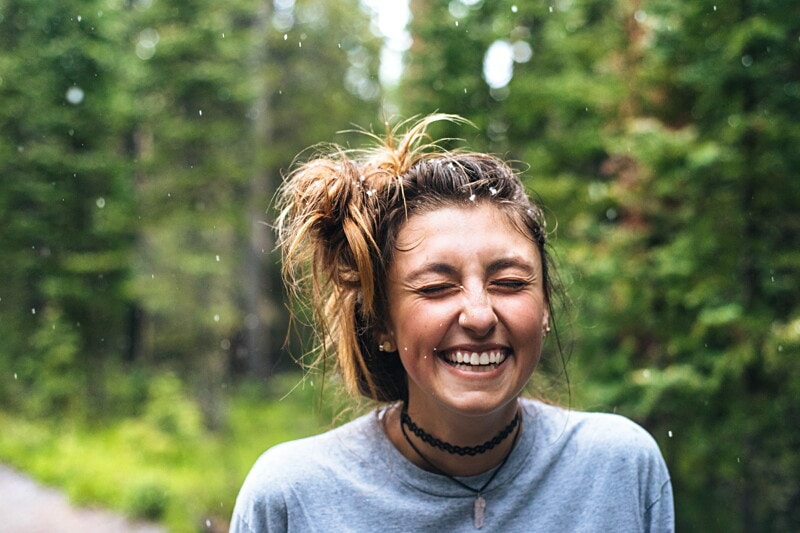 Step 4
The rest of our normal awesome agreed recruitment process kicks in with face to face interviews, regular communication, fast process, being a pleasure to deal with etc.
Testimonials for Video Interviews
We found the video interview function really helpful in allowing us to quickly narrow down candidates that we wanted to move forward with to stage 2 of our process. It enabled us to efficiently assess candidates on their face to face and communication skills which is essential in our roles and isn't always possible to accurately assess via CV/ Telephone conversations, this saved us vital time in the recruitment process.

Freya Batty RVN

Group General Manager
Share The Love
We are part of the Love Recruitment Group and we want every placement to make a difference.
In January 2016 we began sponsoring education projects in India through a partnership with Nanhi Kali.
In 2021 we developed this to now focus on making a difference and do our part to reflect the global climate change challenge we all face. We plant trees with every placement we make!
Click here to find out more!
Quite simply, every placement we make, makes a difference.