The Little Gym
THE WORLD'S #1 FRANCHISE FOR KIDS
Why Work for The Little Gym?
With over 430 locations in over 30 countries, The Little Gym is the world's premier experiential learning and physical development franchise for children.
For over 45 years, our trained instructors have nurtured happy, confident kids through a range of programs including parent/child classes, gymnastics, and dance, plus extras like camps, Parents Survival Nights and Awesome Birthday Bashes.
Each week, progressively structured classes and a positive learning environment create opportunities for children to try new things and build self-confidence, all with a grin that stretches from ear to ear.
At The Little Gym®, we take a non-competitive, progressive approach to motor skill development.
Children aged 4 months to 12 years, learn at an age-appropriate pace, building upon past achievements as they advance week to week and semester to semester. That's what we call Serious Fun!
Hear from Amy who worked at Little Gym and is now a Franchisee!
The Little Gym was started as a reaction to something. It was created as a safe space where all children could be nurtured and developed at their own pace. A place where no one would be lined up and told you are the best and you are the worst .
A place where testing doesn't happen, where children are seen for who they are as individuals and their self esteem, confidence, and personalities are respected. It is a place where we take the individual skill growth of each child seriously.
We aren't looking for the 'talent' to cream off, we are looking for the opportunity to grow every child. We celebrate the milestones, because we understand the milestones. We are experts in our field. It was started as a reaction to the harsh sports coaching and education style that children experienced in the 70s.
We know today that so much of this still exists in our children's lives. You could argue that TLG is more relevant today than at any other time in our children's history.
The Little Gym stands up for children's right to play and move and be the developmental age they are.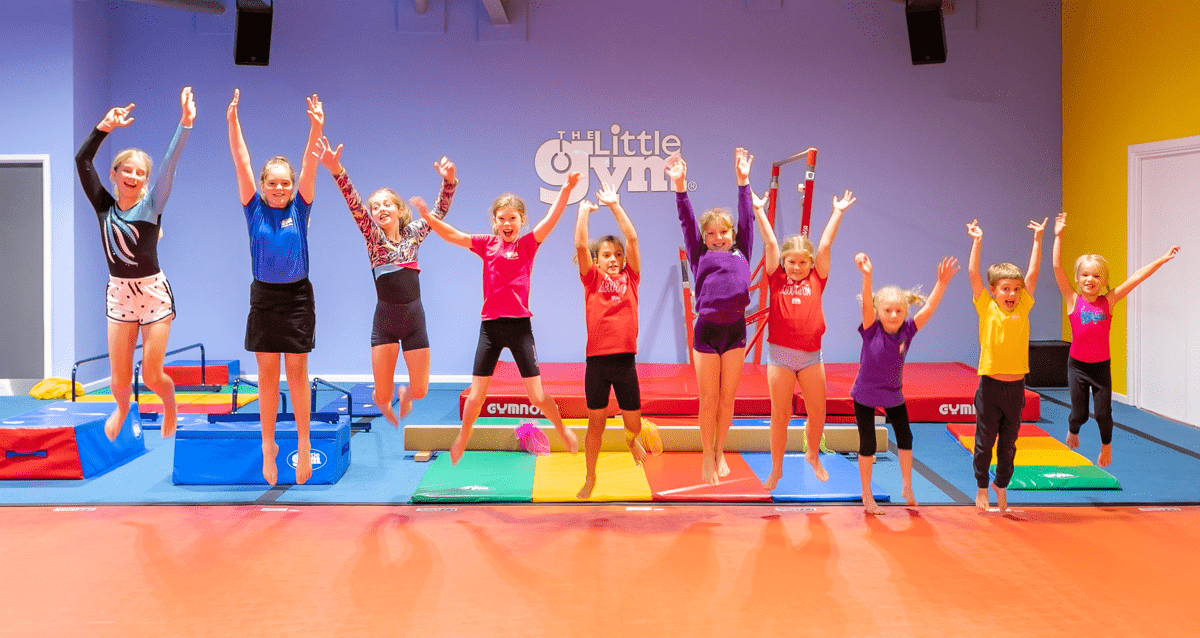 Our Philosophy
Get Moving

Developing flexibility, strength, balance and coordination through varied physical activities

Brain Boost

Nurturing listening skills, concentration and decision-making that benefits your child well beyond the gym

Citizen Kid

Promoting sharing, teamwork, cooperation and leadership through spending time with your kid's friends and peers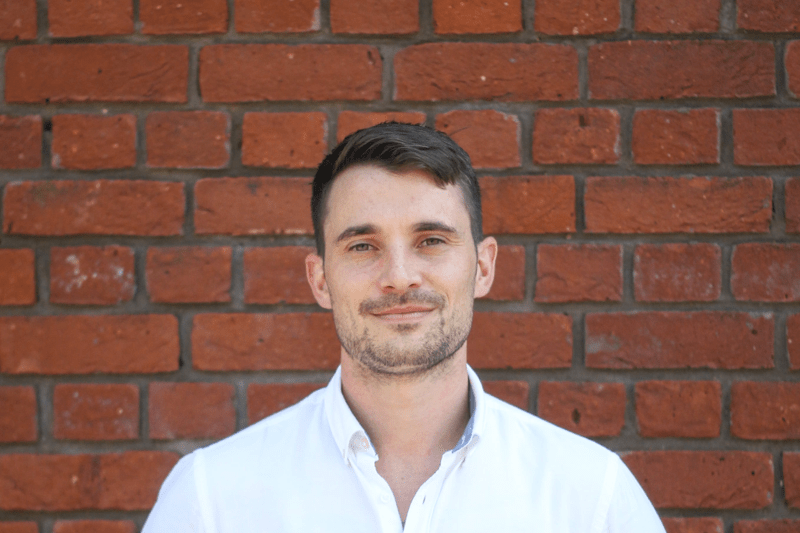 Submit your CV to Love Care Recruitment
We will assess it and update you on the process as fast as we can.
You can do this by connecting or reach out to the team.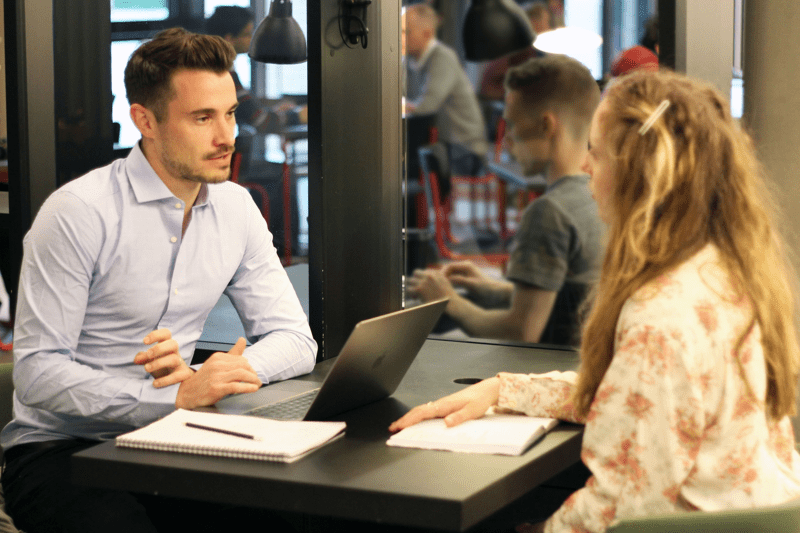 1st Interview with Love Care Recruitment
You will be interviewed by the account manager at Love Care Recruitment who will determine your suitability for the role.
Interview with The Little Gym
This is to find out about you in a face to face environment. Within this interview there will also be a practical assessment. This will be fully explained before the interview.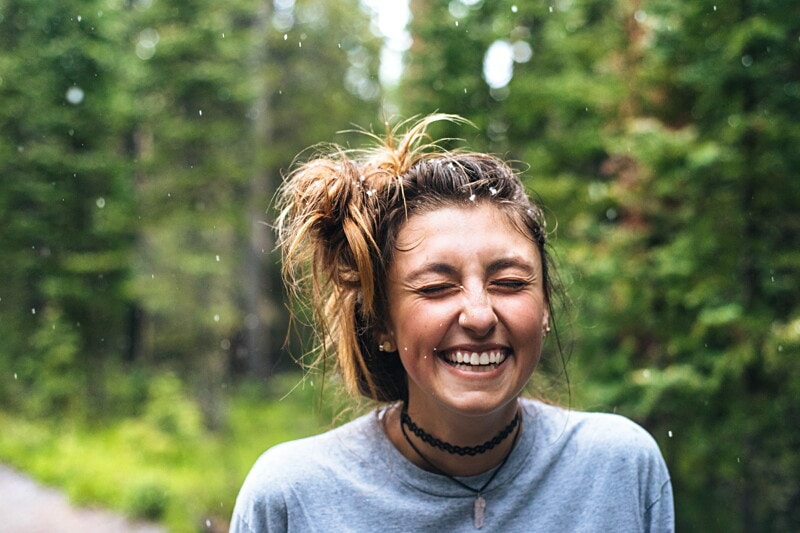 Offer and confirm start date


It is done! You have joined an awesome and brilliant business.