Testimonials
Hear from people who know us best, our clients and candidates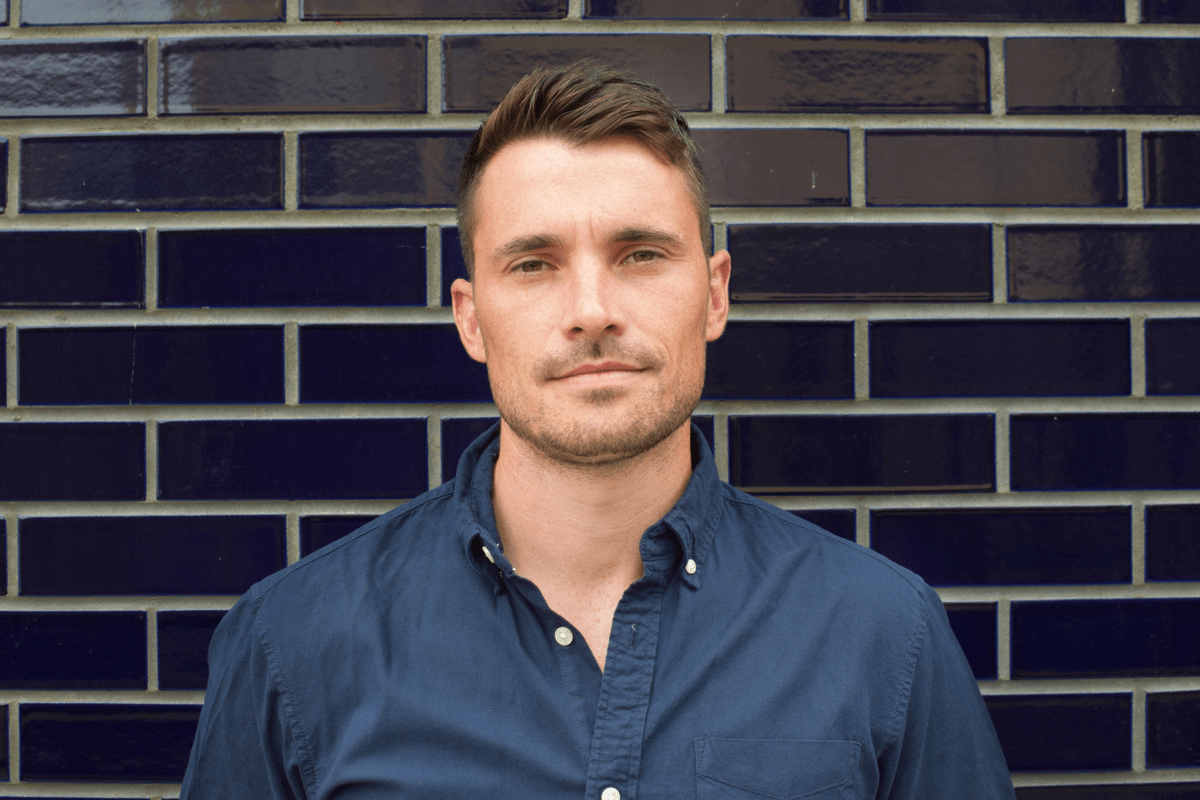 Our Testimonials
We would love you to know a little bit more about us.
If you have any questions about these or would like to know anymore please just let me know.
Our Clients
We have been had the absolute pleasure of working with Lawrence and the Love Care Recruitment Team since they were born!! Junior Adventures Group UK are an organisation that don't own any facilities so our people are THE PRODUCT & THE BUSINESS, therefore it's essential that we can identify the best talent to inspire children within our services. Passionate, Enthusiastic, Professional, Hard working, results driven, realistic, pragmatic and a real desire to understand our company needs are just a few reasons we continue to work with Love Care Recruitment

Craig Jones

COO, Junior Adventures Group

I first met Lawrence CEO at Love on a recruitment day for Pure Gym. Lawrence was helping support the day, this shows how hands on Love recruitment are and they also go the extra mile to understand exactually what the business needs are. Once aligned to your values Lawrence and his team set about their business and have placed many successful applicants for me at both Pure Gym and now Gymfinity Kids. I would happily recommend this team and I honestly place them higher than any of the recruitment providers in the industry. Nothing can be lost – see for yourself and give them a call – you wont be disappointed, I wasn't.

Matt Tomlinson

Operations Director, Gymfinity Kids

From experience I have seen leisure sales and operations teams excel in the Care Homes sector. With this in mind I was keen to utilise a recruiter that had experience in the leisure sector to attract the talent that I needed to ensure my sales force excelled. I am pleased to say that Tom Trout is a fantastic recruiter and I have so far placed two candidates in my care home business (one of which has started and is excelling). I would highly recommend to anyone Tom's experience in ensuring your business employs the high calibre talent needed.

Mark Bennett

Head of Sales, RCH Care Homes

Steve has been first rate at finding me quality candidates. It is really important to us as a childcare provider to work with someone who can understand our company culture and the values we adhere to, both to ensure that we employ the right people but also because Steve is representing our business. Steve has done an excellent job and I wouldn't hesitate to recommend him.

Chris Coxhead

Operations Director, Busy Bees Nurseries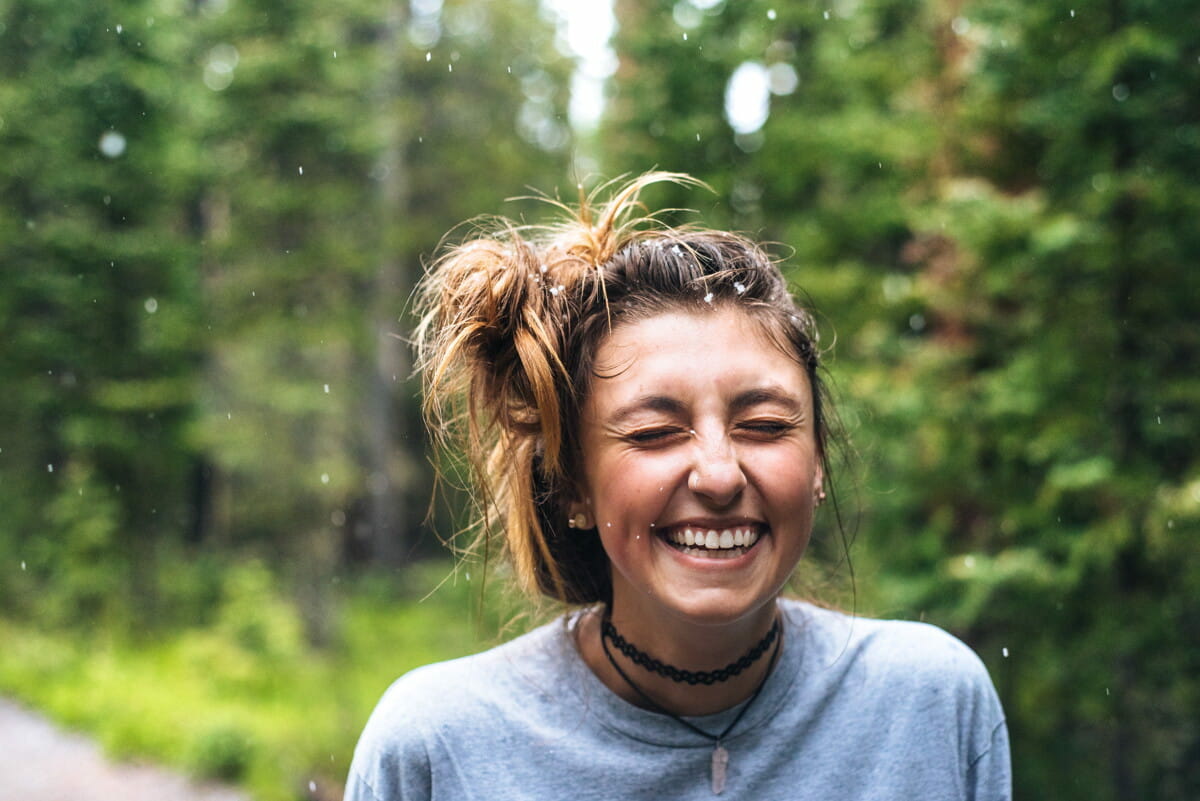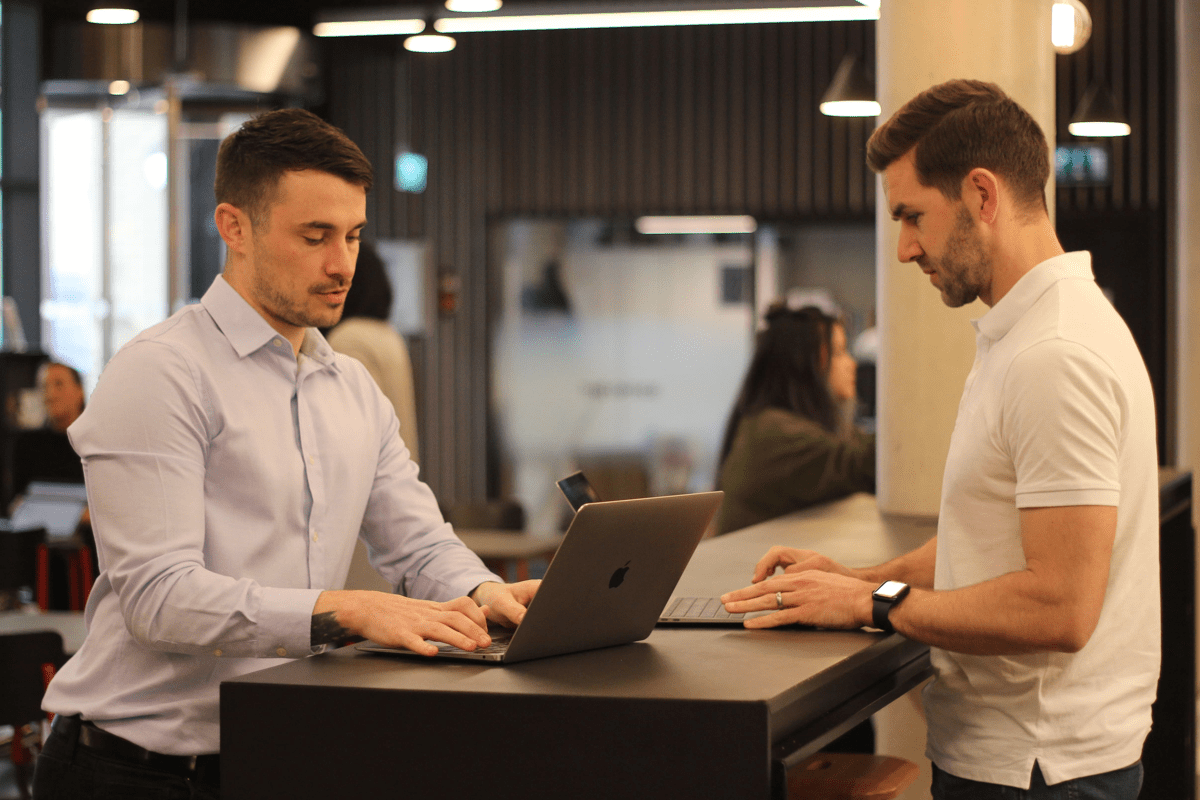 Our Candidates
Love Recruitment have been an absolute pleasure to deal with. Very informative and helpful. Would definitely recommend.

Sports Coach in a school

I would highly recommend Love Care Recruitment. Tom was professional, helpful and so supportive! Thank you!

Business Development Manager

Thank you Tom and Love Recruitment. Excellent service

Area Manager, leading child sports provision company

Lawrence has been so helpful. He's also very enthusiastic and friendly and easily contactable. Thanks for making this process so easy!

Summer Camp Work - Bristol

All staff are very friendly and very helpful . Thankyou for all you help going above beyond what was needed

Summer Camp and then full time in a school

Amazing support, was in constant contact with me and gave me continuous updates and allowed me to be more confident with my experience

Summer Camp Work - London

Lawrence is very friendly, professional and helpful, thank you for helping me find the perfect summer job!

Summer Camp - Kent

I got an offer of a job that lead to my dream job, and this is all because of Love Care Recruitment. I really appreciate the hard work you have put in. Thank you. :)

Holiday Camp Work

Lovely team, friendly and great help with the whole process!!

Summer Camp - Hampshire
Share The Love
We are part of the Love Recruitment Group and we want every placement to make a difference.
In January 2016 we began sponsoring education projects in India through a partnership with Nanhi Kali.
In 2021 we developed this to now focus on making a difference and do our part to reflect the global climate change challenge we all face. We plant trees with every placement we make!
Click here to find out more!
Quite simply, every placement we make, makes a difference.