Love Care Recruitment
How we can help you find great care staff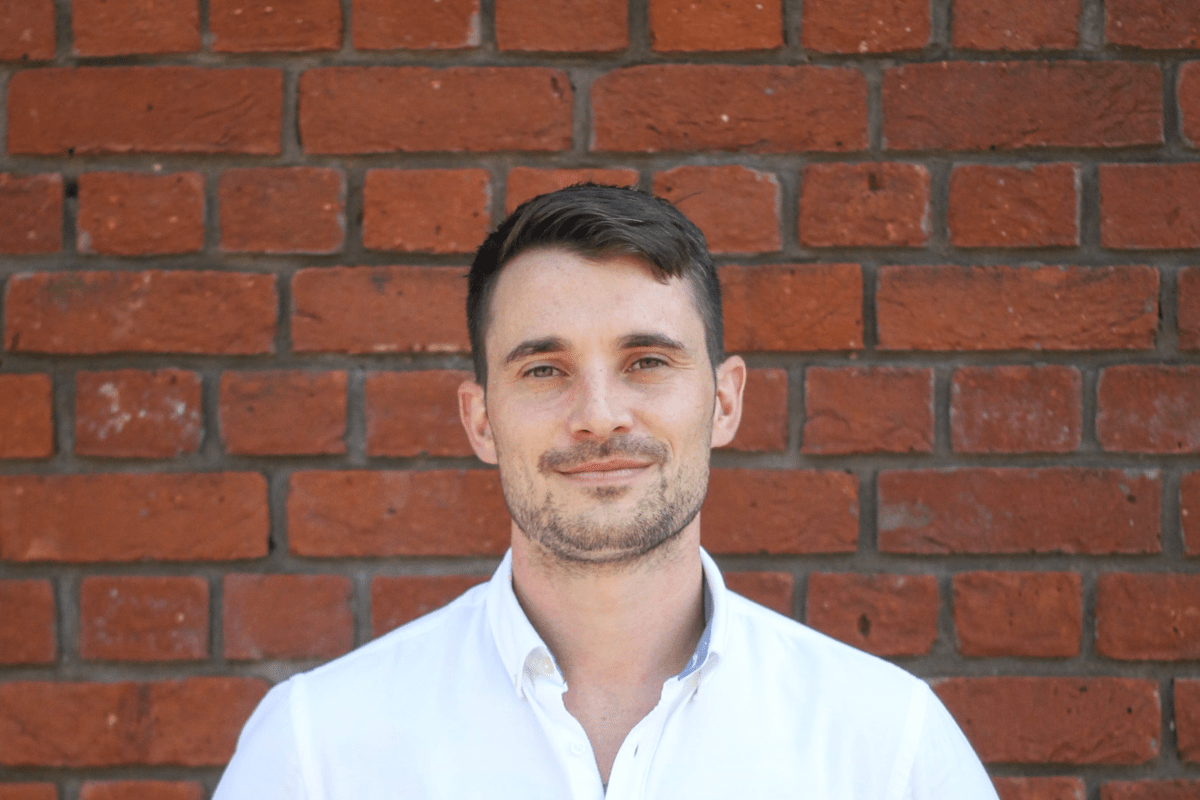 Firstly a hello...
Thanks so much for visiting our website. We are Love Care Recruitment and we are part of the Love Recruitment Group.
We recruit all across the care sector but a clear focus on two areas, childcare and elderly care.
Within child care we are proud to be working with the leading out of school hours care businesses. We have found front line staff, area managers and head office leaders. We also specialise in wrap around care, holiday camps and sports coaches. Our Account Director Steve Brennan is from this sector and an absolute expert so if you need staff just click here to chat to him.
In regard to elderly care, we are proud to have recruited management, sales, leadership and head office professionals across multiple care home brands.
Although new to the care sector, Love Recruitment Group is over 7 years old and our ethos and processes have allowed us to grow to the largest fitness specialist recruiter in that sector.
The purpose of this page is to quickly highlight what we can offer you and your recruitment. To go to our main site for more info click here.
If you would like to chat further please just reach out. We would love to support.
We are also home to Share The Love, where we plant trees and sponsor education with every placement we make.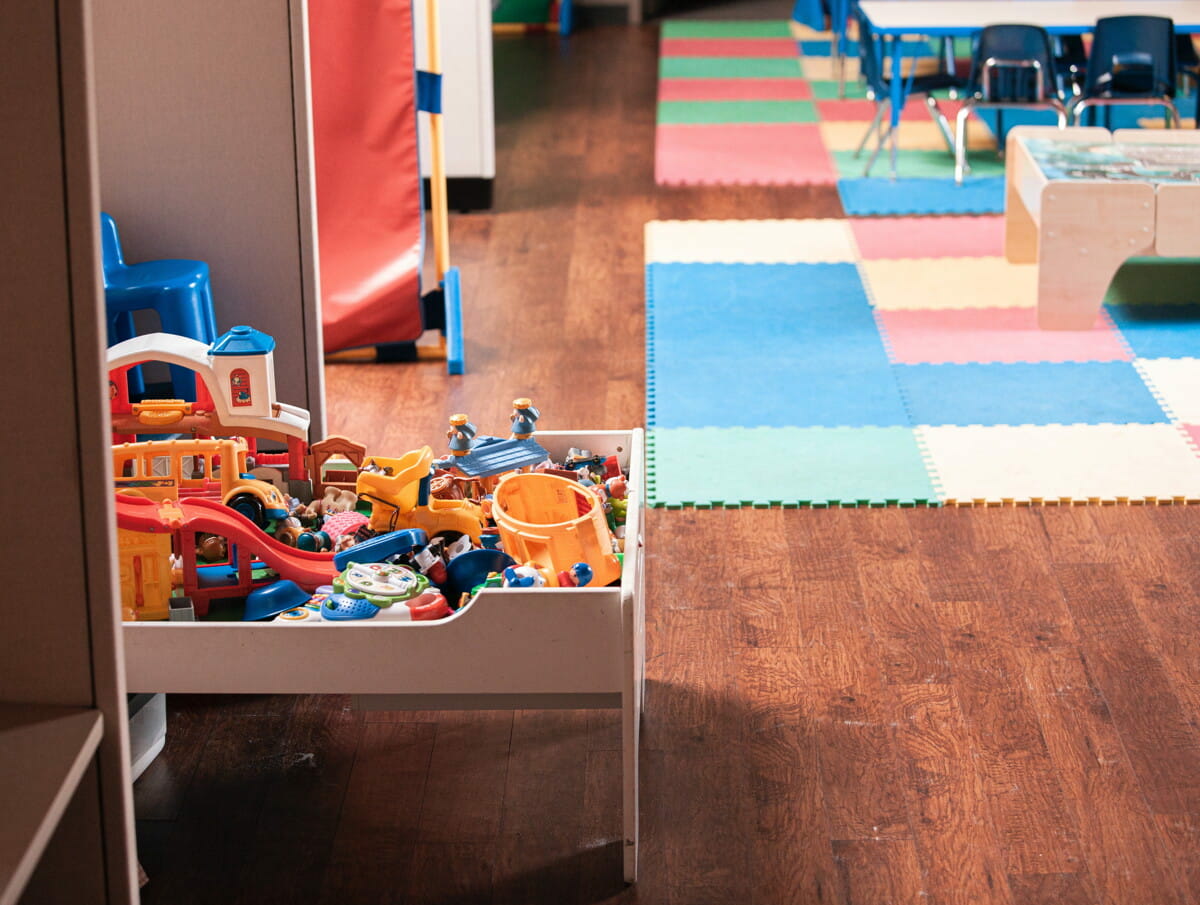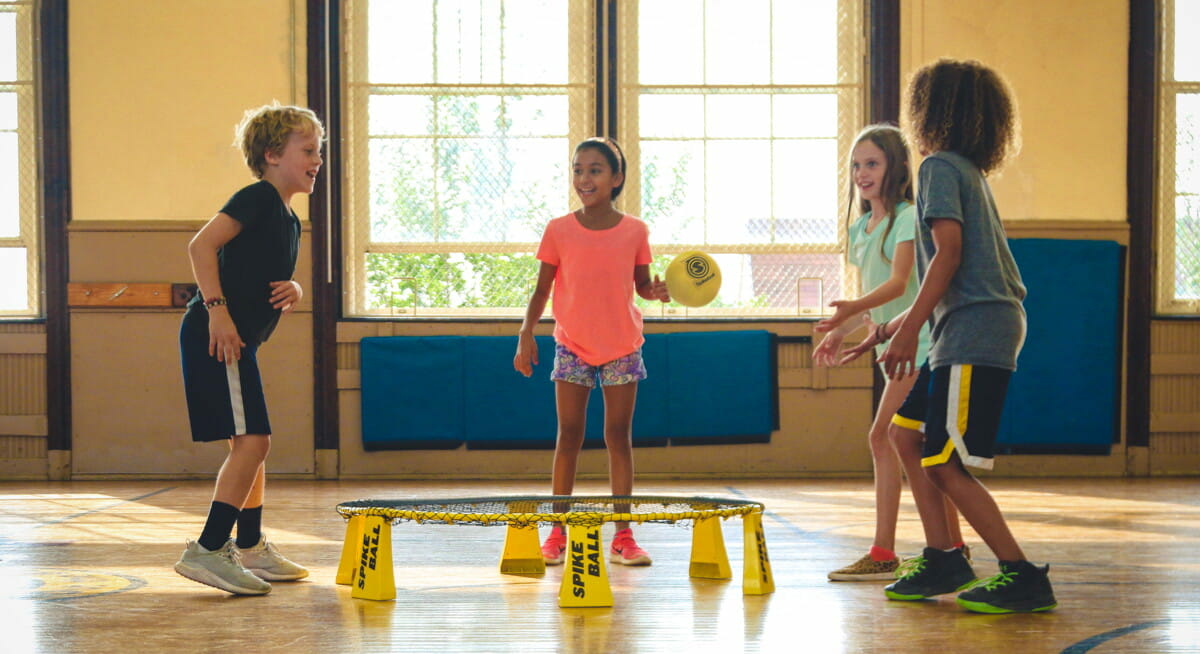 Our Critical Offer
Service

We will also provide the level of service we promise. We communicate, we are a pleasure to deal with and we are both honest and transparent.

Delivery

We also deliver. We find the talent you are looking for and work with you during the process to give the process the best possible chance of being successful.

Process

We know what makes us successful and we know how the best recruitment relationships work. We will be honest, transparent and clear with you. Always.
If you would like to chat through a recruitment problem, ask us about fees, our processes or anything please just reach out to me below.
We are also more than happy to give you both case studies of our work and provide you with referrals that you can contact.
We want to help you find great, caring and lovely people.
Tom
tom@lovecarerecruitment.com
Share The Love
We are part of the Love Recruitment Group and we want every placement to make a difference.
In January 2016 we began sponsoring education projects in India through a partnership with Nanhi Kali.
Now in 2021 we have expanded this to make difference and do our part to reflect the global climate change challenge we all face.
Click here to find out more!
Quite simply, every placement we make, makes a difference.