Child Care
Sports, Nurseries, Wraparound Care, Holiday Camps, and Head Office Recruitment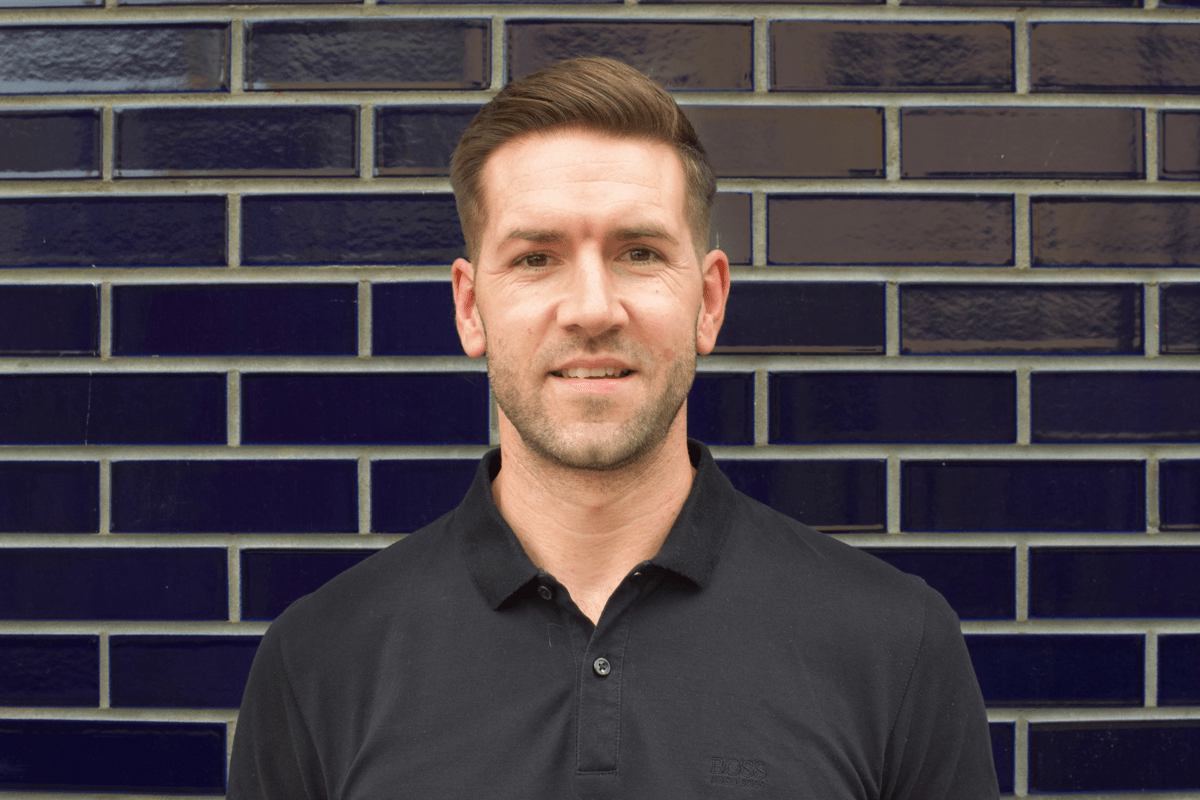 Child Care
If you are an operator in the childcare industry; whether that's a school, nursery, out-of-school/wraparound provider, sports coaching organisation, or a childrens entertainment provider, we can help!
We provide staff at all levels across the industry and within various sectors. For example, we have found regional managers, holiday camp staff, term-time care staff, and head office staff (including HR and marketing roles) all for the same business.
If you are interested in staff in these areas, or looking for a new role yourself, please reach out to me below.
What types of role we specialise in
Childcare & Playworkers

We can work with your organisation to find roles across the full spectrum of childcare roles. From entry-level practitioners through to senior teachers and expert curriculum managers

Nurseries

We have worked with Nursery organisations to fill roles from Area Managers to Deputy Managers. We will take time to understand how each individual venue operates in detail to ensure we find the right people

Sports Coaches

Whether you're looking for a multi-sports, football, rugby, netball, hockey or basketball coach, we can help! We will work with organisations to understand the exact requirements of the role, including the qualifications and experience needed

Wraparound Care

Roles ranging from apprentices, activity leaders, supervisors/entry-level management, and senior/area managers. We take time to understand the way each organisation and venue operates to source the best candidates

Holiday Camps

We have supported organisations to fill a variety of roles across the whole of the UK. Working with them to source new teams for new venues and to find additional staff in established areas. This includes venues in both schools and public spaces, such as leisure centres

Head Office & Support

We have success working with organisations to find great people across a variety of support functions. These have included HR, Marketing, Customer Service, Logistics, Operations, Administration, and Recruitment
Typical roles we recruit for, what we look for and where these roles can lead
Steve Brennan
Hear from our Senior Account Manager Steve discussing this area.
Hear from who we work with
We have been had the absolute pleasure of working with Lawrence and the Love Care Recruitment Team since they were born!! Junior Adventures Group UK are an organisation that don't own any facilities so our people are THE PRODUCT & THE BUSINESS, therefore it's essential that we can identify the best talent to inspire children within our services. Passionate, Enthusiastic, Professional, Hard working, results driven, realistic, pragmatic and a real desire to understand our company needs are just a few reasons we continue to work with Love Care Recruitment.

Craig Jones

COO, Junior Adventures Group

I first met Lawrence CEO at Love on a recruitment day for Pure Gym. Lawrence was helping support the day, this shows how hands on Love recruitment are and they also go the extra mile to understand exactly what the business needs are. Once aligned to your values Lawrence and his team set about their business and have placed many successful applicants for me at both Pure Gym and now Gymfinity Kids. I would happily recommend this team and I honestly place them higher than any of the recruitment providers in the industry. Nothing can be lost – see for yourself and give them a call – you wont be disappointed. I wasn't.

Matt Tomlinson

Operations Director, Gymfinity Kids

Steve has been first rate at finding me quality candidates. It is really important to us as a childcare provider to work with someone who can understand our company culture and the values we adhere to, both to ensure that we employ the right people but also because Steve is representing our business. Steve has done an excellent job and I wouldn't hesitate to recommend him.

Chris Coxhead

Operations Director, Busy Bees Nurseries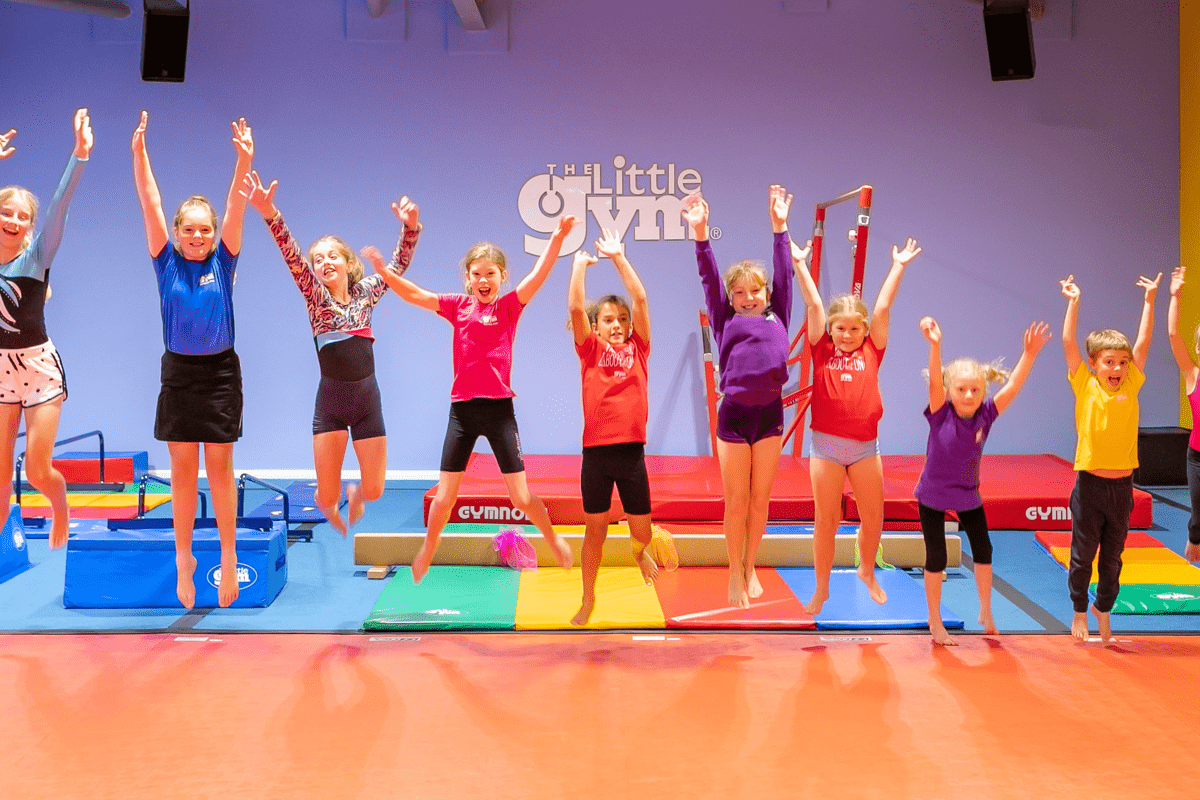 Case Study - The Little Gym
A global business with venues operated by franchisees across the whole of the UK
We work closely with each Little Gym franchise to understand their exact requirements by visiting their venues to observe their operations, speak with their teams, and understand what makes them unique. We take an active role in the recruitment process and offer support, guidance and advice throughout. Ensuring the experiences of both the employer and candidate are seamless and enjoyable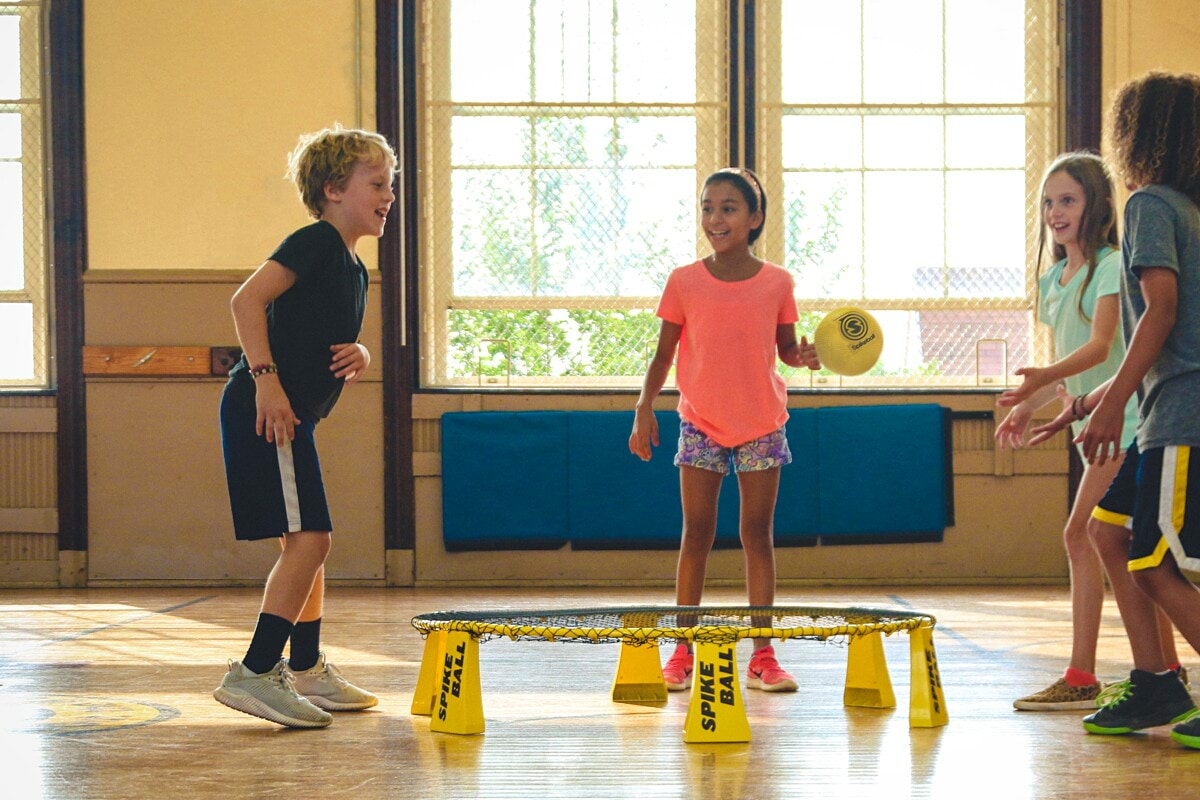 Case Study - Junior Adventures Group UK
One of the largest providers in the UK for before and after-school provision, sports coaching, PE teaching, and holiday camps
We have worked with JAG for a number of years, working alongside their senior leadership team to support recruitment across all elements of their business. From operations and delivery roles through to head office support and their own talent/recruitment team, we pride ourselves on understanding the culture of the team, the daily responsibilities for each role, and the future progressions on offer. We also keep ourselves up to date with industry updates to ensure we are aware of the challenges and changes being faced

Share The Love
We are part of the Love Recruitment Group and we want every placement to make a difference.
In January 2016 we began sponsoring education projects in India through a partnership with Nanhi Kali.
Now in 2021 we have expanded this to make difference and do our part to reflect the global climate change challenge we all face.
Click here to find out more!
Quite simply, every placement we make, makes a difference.