Adult Care and Head Office Recruitment
Love Care Recruitment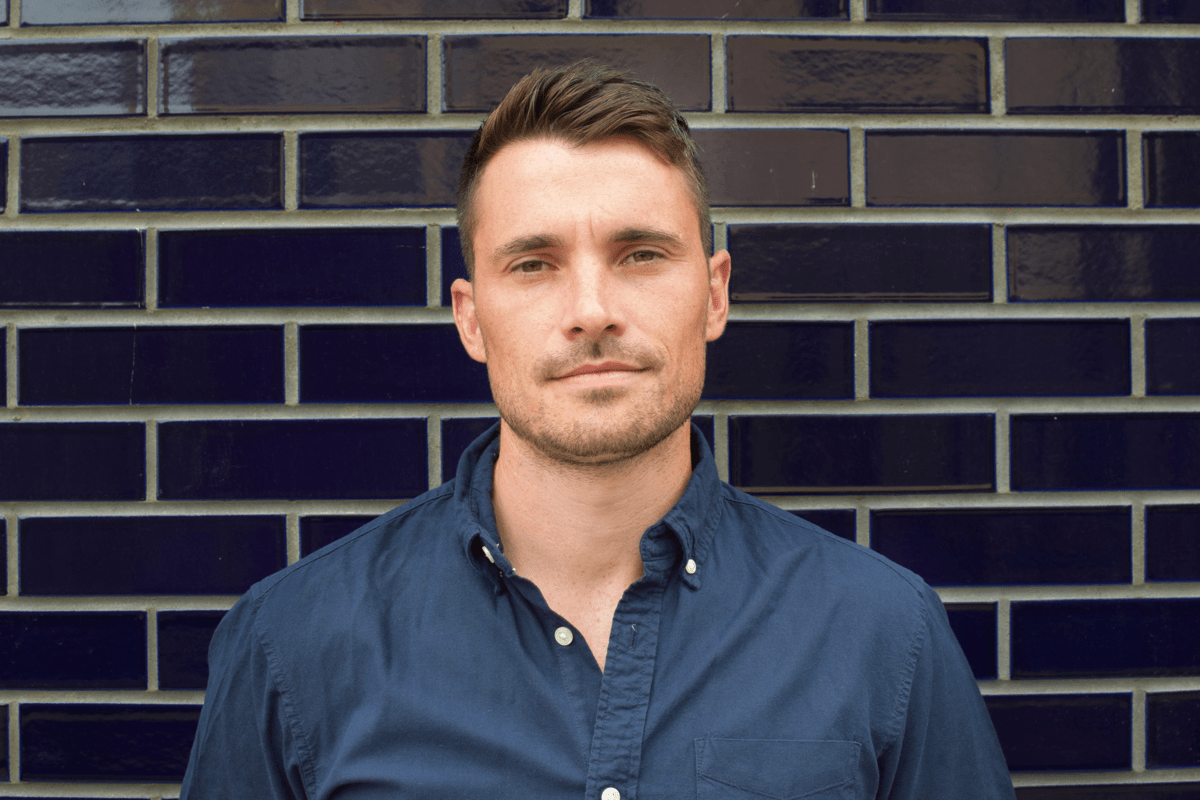 Adult Care Recruitment
The adult care sector is so very vast. We specialise in specific areas of it.
We find great management and leadership staff within care home providers.
We also find these and similar business specialist head office and support staff.
We love what we do and would love to help you in any way we can. Have a read below and if you need anything just reach to me here or anyone in my team.
Tom
What types of role we specialise in
Sales Managers

These roles are sometimes called Customer Relations Managers as well.

Backgrounds from the care sector are great as are backgrounds from Events, Leisure, Hospitality and many others.


Care Home Managers

Finding great Care Home Managers with experience and qualifications aligned with the people skills and empathy is tough.

We have worked with large operators as well as independent franchisees.

Head Office Roles

We find great candidates for roles departments like Marketing, Customer Service, Recruitment and many others.

Finding industry specific people who have a passion for the sector but bring these specialist skills is something we love and are great at.

Tom Trout
Our MD Tom Trout talking about our Adult Care Recruitment service.
Hear from our clients
From experience I have seen leisure sales and operations teams excel in the Care Homes sector. With this in mind I was keen to utilise a recruiter that had experience in the leisure sector to attract the talent that I needed to ensure my sales force excelled. I am pleased to say that Tom Trout is a fantastic recruiter and I have so far placed two candidates in my care home business (one of which has started and is excelling). I would highly recommend to anyone Tom's experience in ensuring your business employs the high calibre talent needed.

Mark Bennett

Head of Sales, RCH Care Homes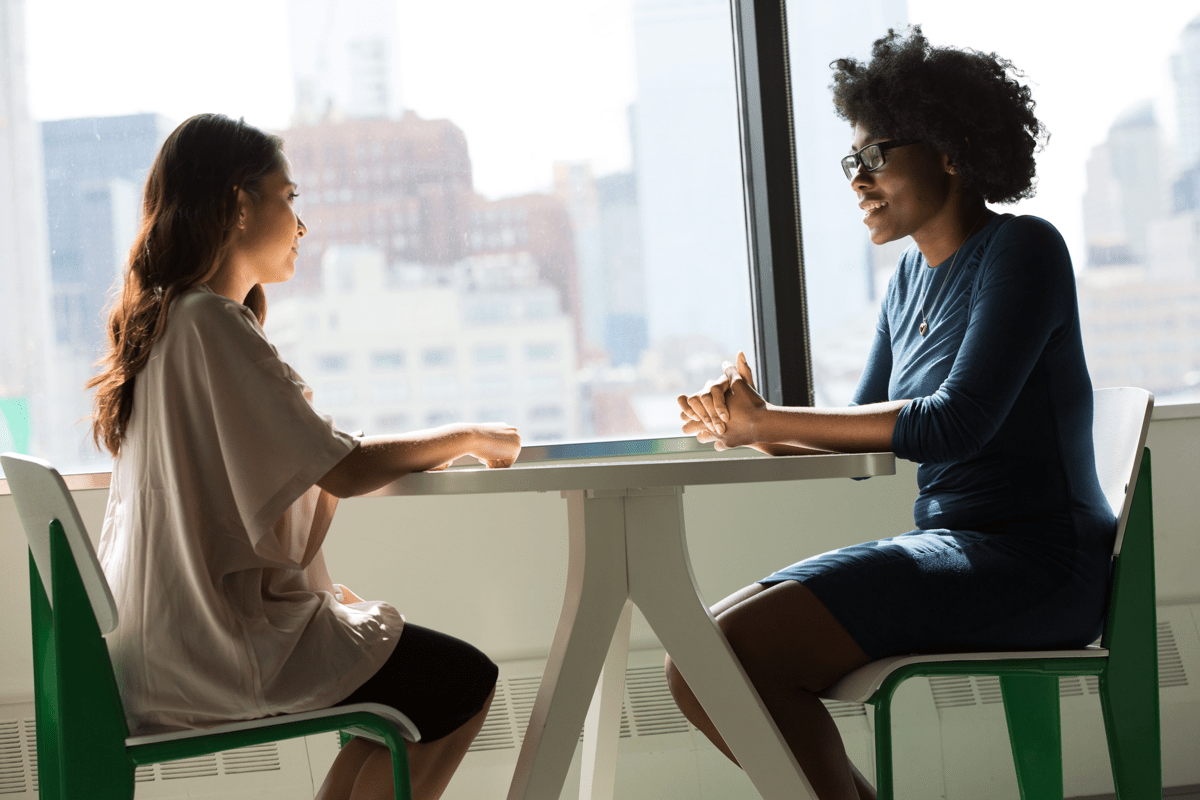 Case Study - RCH Care Homes
We began working with RCH Care Homes through a strong connection within their senior team. We spent time getting to know their business, culture and values. This allowed us to find the perfect candidates for the business and have since supported on placing customer relations roles and head office positions with them.