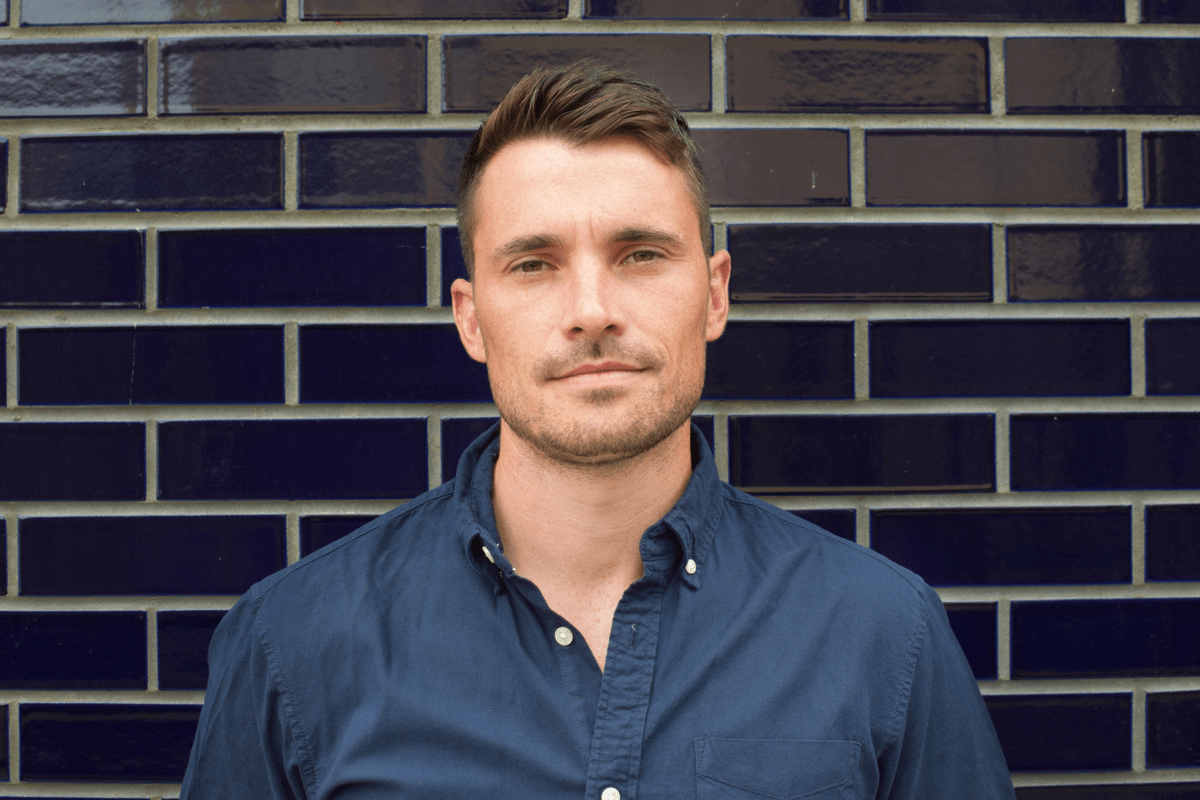 Head Office Jobs
We support each of our clients with their Head Office positions as well as care specific jobs.
We have been successful in placing positions such as Talent, HR and Accounts.

If you are keen to be considered for roles like these going forward, please connect with us today.
Thanks so much for visiting us
Share The Love
We are part of the Love Recruitment Group and we want every placement to make a difference.
In January 2016 we began sponsoring education projects in India through a partnership with Nanhi Kali.
In 2021 we developed this to now focus on making a difference and do our part to reflect the global climate change challenge we all face. We plant trees with every placement we make!
Click here to find out more!
Quite simply, every placement we make, makes a difference.