Love Care Recruitment
Part of the Love Recruitment Group
We recruit across the UK, helping care companies find great care staff throughout their operations.
We recruit across all departments within the care sector, from senior operations to front line teams.
For us it is all about two key things. Firstly we will provide outstanding service and delivery. Secondly we will continue to innovate to make sure we always give you the best chance of making the right decisions.
We specialise in 2 care sectors, childcare and adult care which are highlighted below.


Tom Trout, Managing Director
07494 598870
Childcare
If you are a child care provider, school, nursery, out of school hours care operator or looking for sports coaches we can help.
We provide staff for wrap around care, sports camps and child care environments. For example we have found regional managers, summer camp workers and term time care staff all for the same business.
Contact Tom for any enquires at all.
Adult Care

We have recruited Care Home Managers, sales managers, sales staff and leadership roles as well as front line carers within care homes and care home providers.
If you are a care home operator we would love to show you how we operate.
Contact Tom for any enquires at all.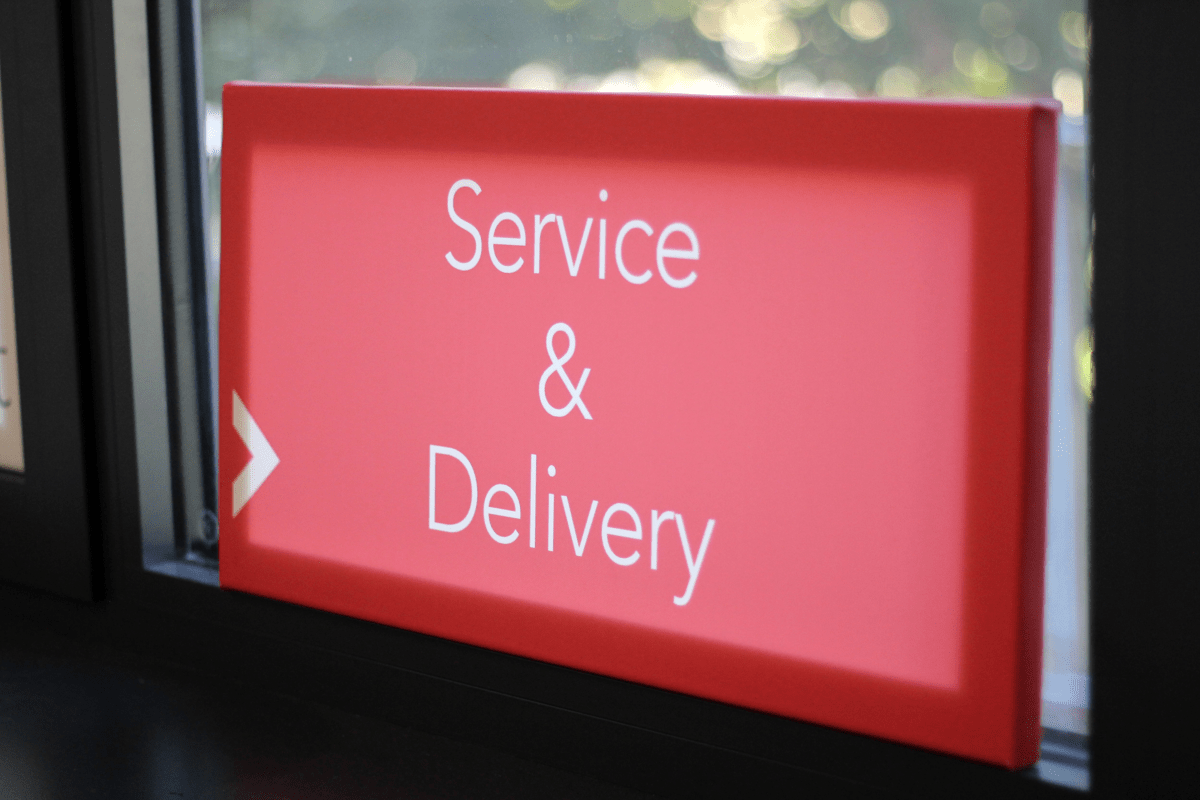 If you are looking for care staff, we save you time, act as your agent to find the best candidates and give you a long term and effective return on your investment with us. Message me below for any questions or interest.
If you would like to work in the care sector and on the lookout for your next care job, we can help. We listen to what you are looking for and aim to match you with the right care worker opportunities.
Recruiting for Care Staff? How are we different?
Why use us for your care recruitment?
Time

We will save you time, allowing you to focus on your role or your business while we go to market and find the right person for you.

Communication

If we say we will keep you updated, we will. We know how frustrating poor communication is. Whether by email, message or phone, you will know what is happening.

Proactive

We are proactive, firstly meeting and understanding and then taking your story and narrative to market. We do not just wait for the applicants to apply.

Service and Delivery

This sums up our ethos and processes. We work every day to achieve the balance of being a pleasure to deal with, whilst also delivering the right candidates to you.
Share The Love
We are part of the Love Recruitment Group and we want every placement to make a difference.
In January 2016 we began sponsoring education projects in India through a partnership with Nanhi Kali.
Now in 2021 we have expanded this to make difference and do our part to reflect the global climate change challenge we all face.
Click here to find out more!
Quite simply, every placement we make, makes a difference.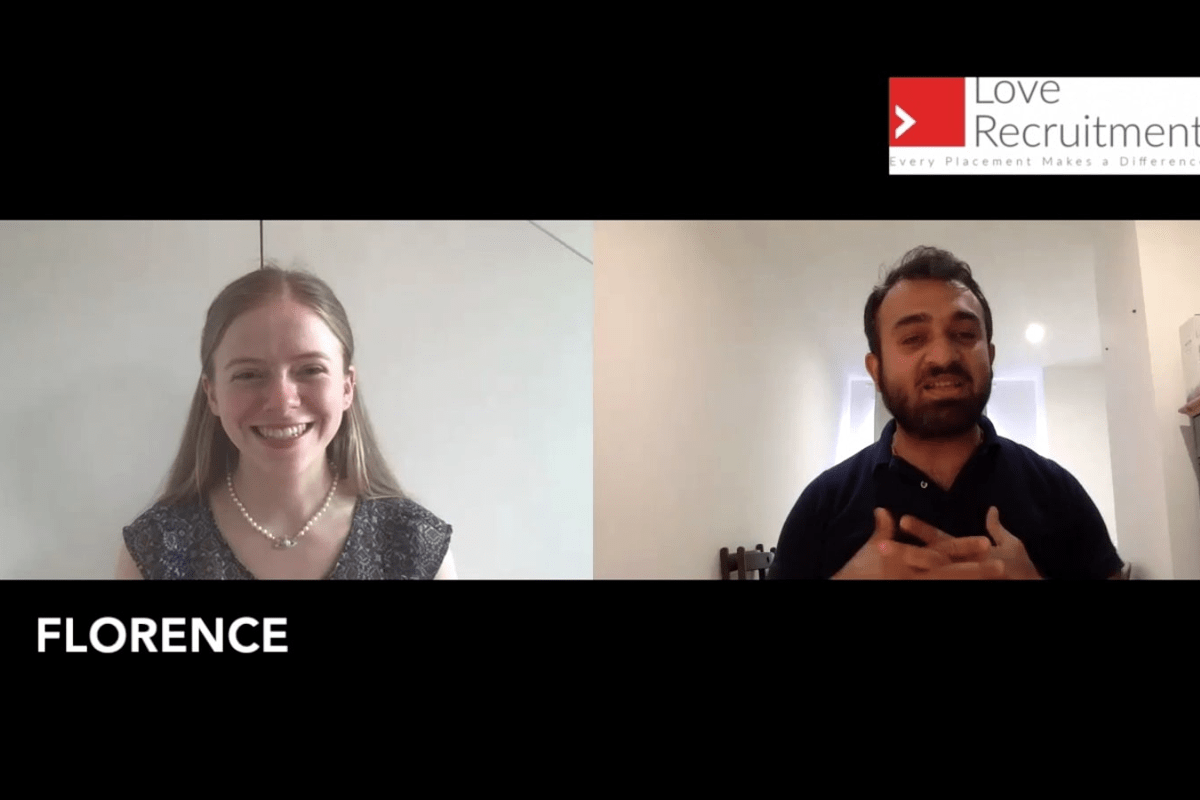 Video Interviews
We offer a service to our clients where we record video interviews as the 1st stage of the recruitment process.
We have found this both speeds up but also improves decision making for hiring.
To read more about this service, just click here.
Blogs
Read tips, news and updates all relating to care industry recruitment, care jobs and the wider care industry from the team at Love Care Recruitment.
Already working at Love Care Recruitment?
Let's recruit together and find your next colleague.